Global approach – Managing your subscriptions and information products
International corporations spend large amounts on various information sources, but few procurement teams have real transparency or control over the category. Schweitzer helps your company to consolidate the spend. To offer a truly global solution we have teamed up with our long-time partner Prenax.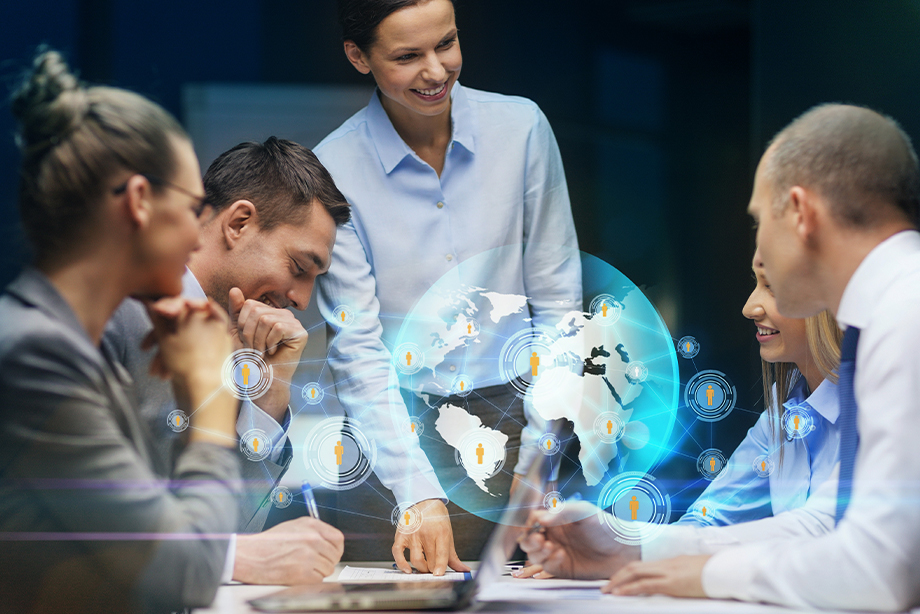 The Schweitzer Business Information Platform supports everybody in the company to buy, manage and use all the information products they need to make the right decisions in their job. No matter what type of information, where it is from, by whom it is provided or what media form it comes in. And no matter if your professionals work from home, in the office, mobile and whichever tools they use. The Schweitzer Business Information platform gets the information products across the globe to the professionals who need them.
Solutions and services for your company
Professional Services
... to save precious time and to make your processes more efficient
You will get more than just "standard" services, such as personal customer service, quick logistics and consolidated invoicing (single creditor)
With Schweitzer you can also outsource complex tasks: licence management, research of information products, integration of standards (DIN, ISO) in your procurement process and many more
We support your company on two levels: excellent consulting for procurement AND for your employees
Connectivity
… to integrate seamlessly with your e-procurement workflow.
High flexibility: our catalogue is easily integrated with all current providers and solutions
You will profit from our long-term experience (more than 5,000 projects)
Schweitzer's own IT experts guarantee a quick and easy integration
Apps
…to simplify the procurement, management and use of information products.
Powerful and easy-to-use solutions
According to your needs: the tools can be combined or used separately
Intuitive apps help increase acceptance of digital media in your company
Working with Schweitzer means:
A truly global solution
Efficient invoicing
Maximum transparency and control
Best costumer service
Save time and effort
Easy integration with your systems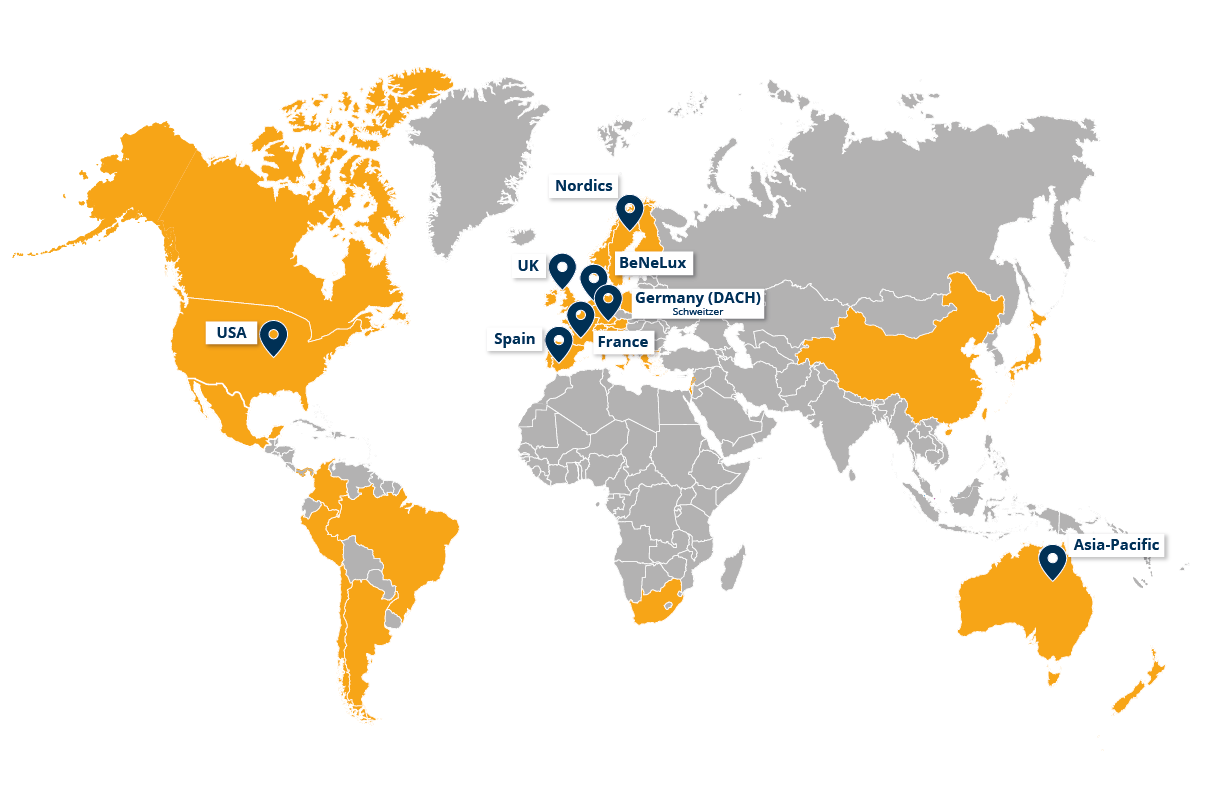 Our global partnership
Prenax provides an outsourced procurement and management service for subscription-based resources to companies and institutions globally, supported by premium, dedicated customer service and a user-friendly platform.
The partnership with Schweitzer combines Prenax's footprint across Europe, AMER and APAC with Schweitzer's presence in Germany, Austria, and Switzerland. With offices across the world, customers benefit from high-quality personable service in local time zones, languages, currencies, with a tax-compliant partner in each jurisdiction.
Prenax was started in Sweden in 1993 by two former IBM employees with a passion to create a subscription management system that could support the complex needs of corporate and service-orientated industries. Healthy expansion followed and the UK, French, US, and APAC offices were set up in the developing years. Prenax made a series of acquisitions globally and grew organically at the same time. The organisation has built up experience and knowledge over the past 30 years, establishing Prenax as the number one global corporate supplier of subscriptions, memberships, books, reports, databases, and large licences.

About Schweitzer
Schweitzer is leading when it comes to professional information. We provide solutions for the procurement, use and management of information products. The Schweitzer "Business Information Platform" offers easy access to knowledge, various professional services, and innovative apps: your corporate knowledge hub. We are locally present in 22 cities and employ 500+ information professionals.
Your benefits:
Procurement of all information products through one creditor
Comprehensive catalogue
Efficient procurement process, fully integrated in your e-procurement environment
Easy management of your subscriptions & licenses
Transparency, cost avoidance and reduction
Sustainable solutions
Contact and support: What can we do for YOU?
With Schweitzer (and Prenax) you will benefit from qualified consulting, personal contacts and experienced project management. We combine local service & logistics with a global approach for contracts and license agreements. Our aim is to offer your employees the best user experience for the usage and procurement of information products. Get in touch – we love to hear from you!